Relentlessly Hunting For Your Royalties
Maximise your royalties no matter where in the world your music is broadcast.
We know what matters to rights owners
Airstate specialises in collecting royalties for media rights owners. By focusing solely in this area, we can work hard for our clients offering the most relevant expertise and attention. Our clients are typically individual rights owners or music production companies working on a range of projects including commercials, trailers, promos, station identities, audio branding, documentaries, dramas or films.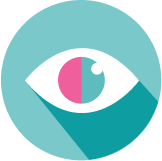 ATTENTION TO DETAIL
We value thoroughness, data integrity, accuracy and accountability and use unique data sources to inform our royalty tracking and claiming.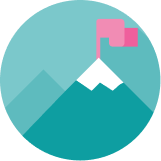 TENACITY
Royalty income can be tricky to track down unless you're willing to dig deep. That's why we never give up on our mission to locate, identify and deliver our clients' royalties.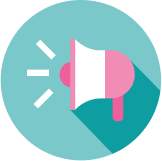 COMMUNICATION
We are committed to personal, consistent communication. We remain accessible to our clients at every stage.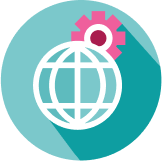 GLOBAL REACH, LOCAL EXPERTISE
No matter where in the world our clients' music is broadcast, we have the local intelligence, expertise and global infrastructure to bring home their royalties.
testimonials
What our clients say about us
"Airstate have been amazingly helpful at getting us up to speed with publishing. They have a very thorough approach to keeping track of everything and have quickly been in touch with their sub-publishers to help us out on multiple occasions. They're a really knowledgable bunch and are always at the end of the phone with reasoned and experienced advice. Ben in particular has been massively helpful with his recommendations for overseas royalty information!"
Joe Connor
Sounds Like These
As our business has grown, Airstate has became an essential part of catalogue management. They've been vital in keeping on top of our works registrations and have chased down international royalties from far flung corners of the world.
mike bamford
Co-founder Strings & Tins
"As a composer focusing on music for TV commercials, I've needed to register and track works featured in all sorts of media and territories. Airstate have helped me navigate this minefield so I can concentrate on the creative side of things. There is a sense of community here that you don't get with a lot of publishers. I talk through my queries directly with a specific member of the team and they deal with it promptly and, if needed, sufficiently dumb it down for me so I can get my head around it!"
Andy Huckvale
Composer
How we work
Airstate's operation delivers success for our media composers and rights owners through
multiple systematic processes: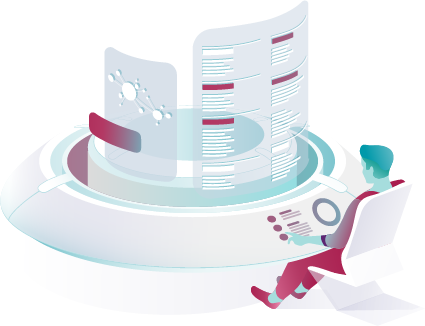 Rigorous logging of each new work or usage in Airstate's administration control system. We carefully track the progress over time of each project to maximise royalties.
Comprehensive databasing of our clients' recordings which are provided to collecting societies as proof of ownership and to drive royalty tracking activities.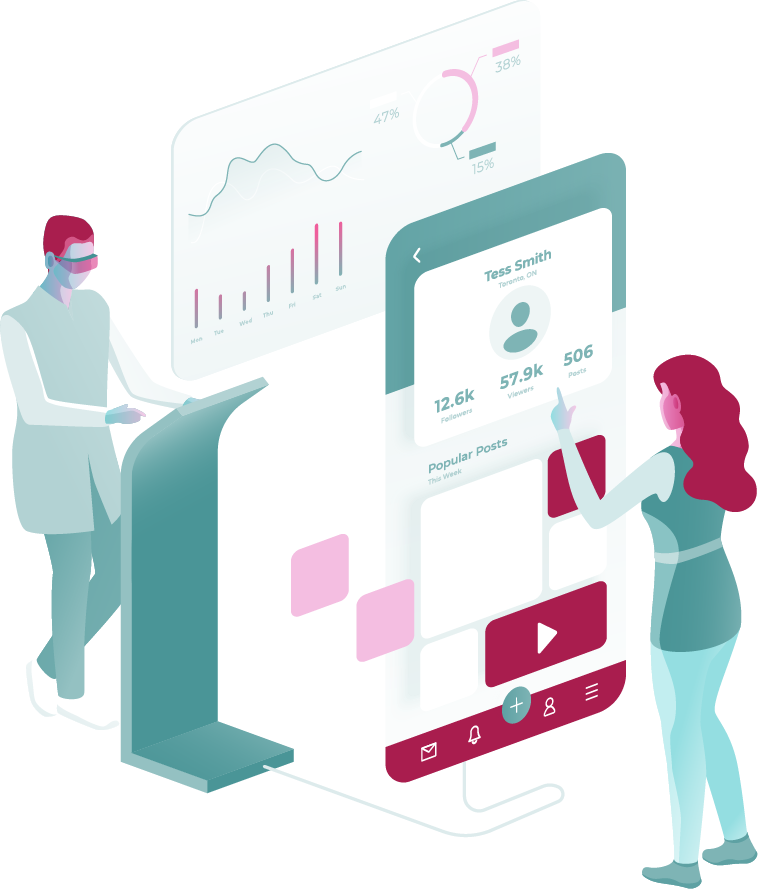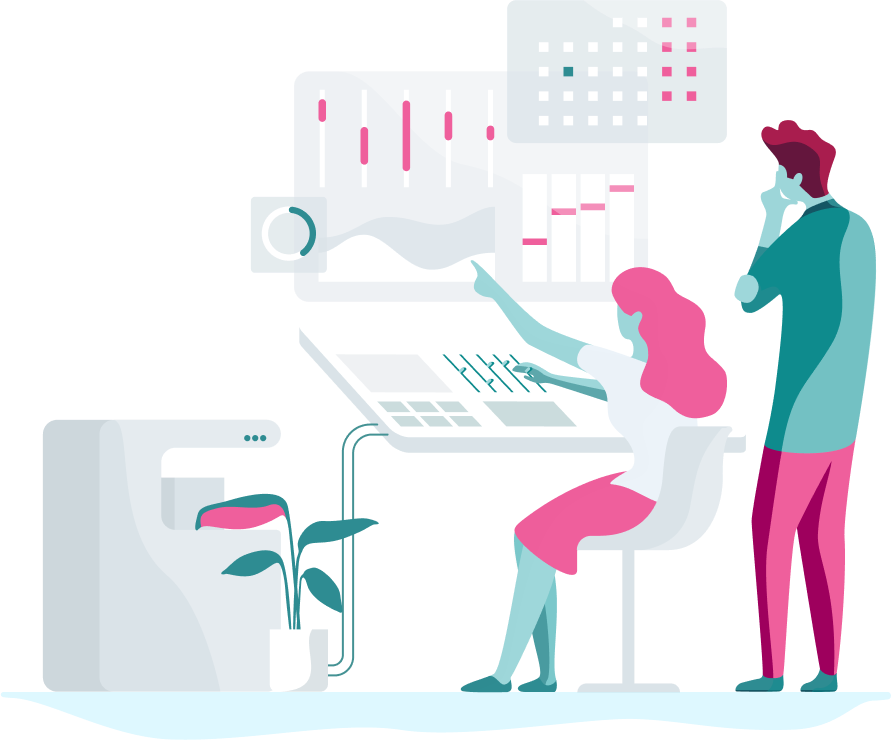 Triple-checked client registrations with collecting societies to ensure everything remains consistent and correct.
Deep forensic analysis of the unique data sets within our proprietary Airstate systems; we uncover new usages of works, which clients may not even be aware of, and spot data inconsistencies that can separate clients from their royalties.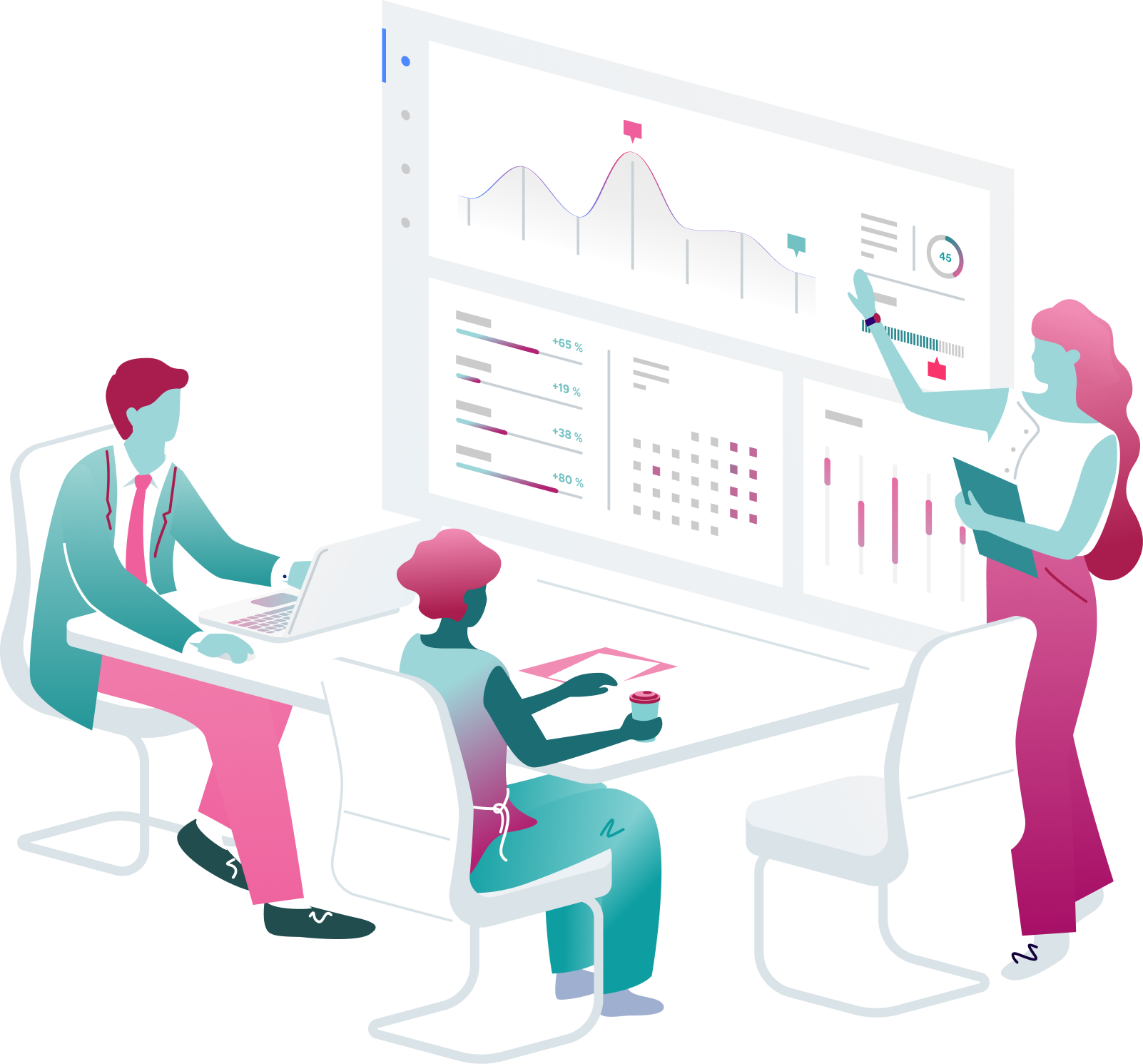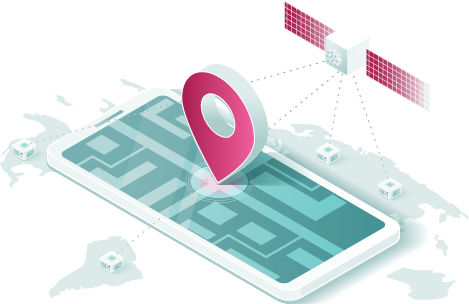 Extensive royalty tracking processes, including repeated search algorithms on unpaid royalty blackboxes to claim everything that is rightfully due.
Quarterly royalty distributions and talking through results with our clients.